You must
sign in
to register for this event.
Why Create An Account?
Creating an account will allow you to register for events, give/view contributions online, and update your personal contact information.

To create an account, click on Sign In and then click Create an Account.
Join Us For Worship this Sunday

VFW Post 92 Banquet Hall
1601 Wildlife Lodge Rd
Lower Burrell, PA 15068

Service begins at 10:00 AM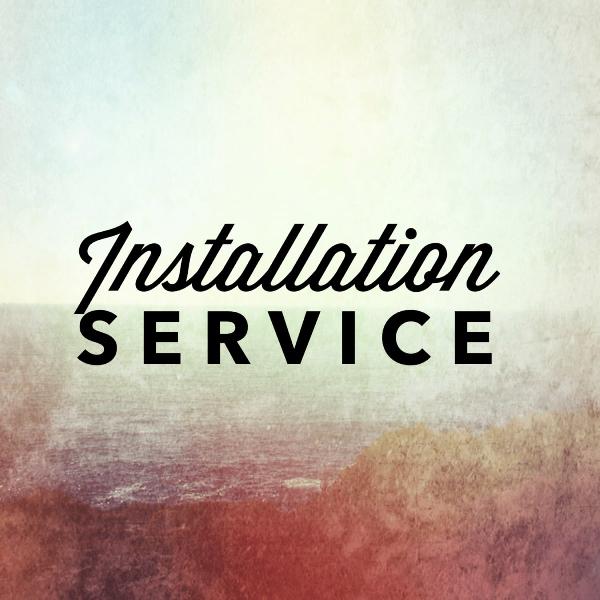 Pastor Installation Service
Join us as District Superintendent Rev. Dr. Don Immel officially installs Pastor Jason as lead pastor of Christian Assembly of God.
Click to Register

Copyright &copy 2022 ChurchTrac Software, Inc.